sheraton hotel park lane weddings bridal suite london mayfair luxury 5 star ballroom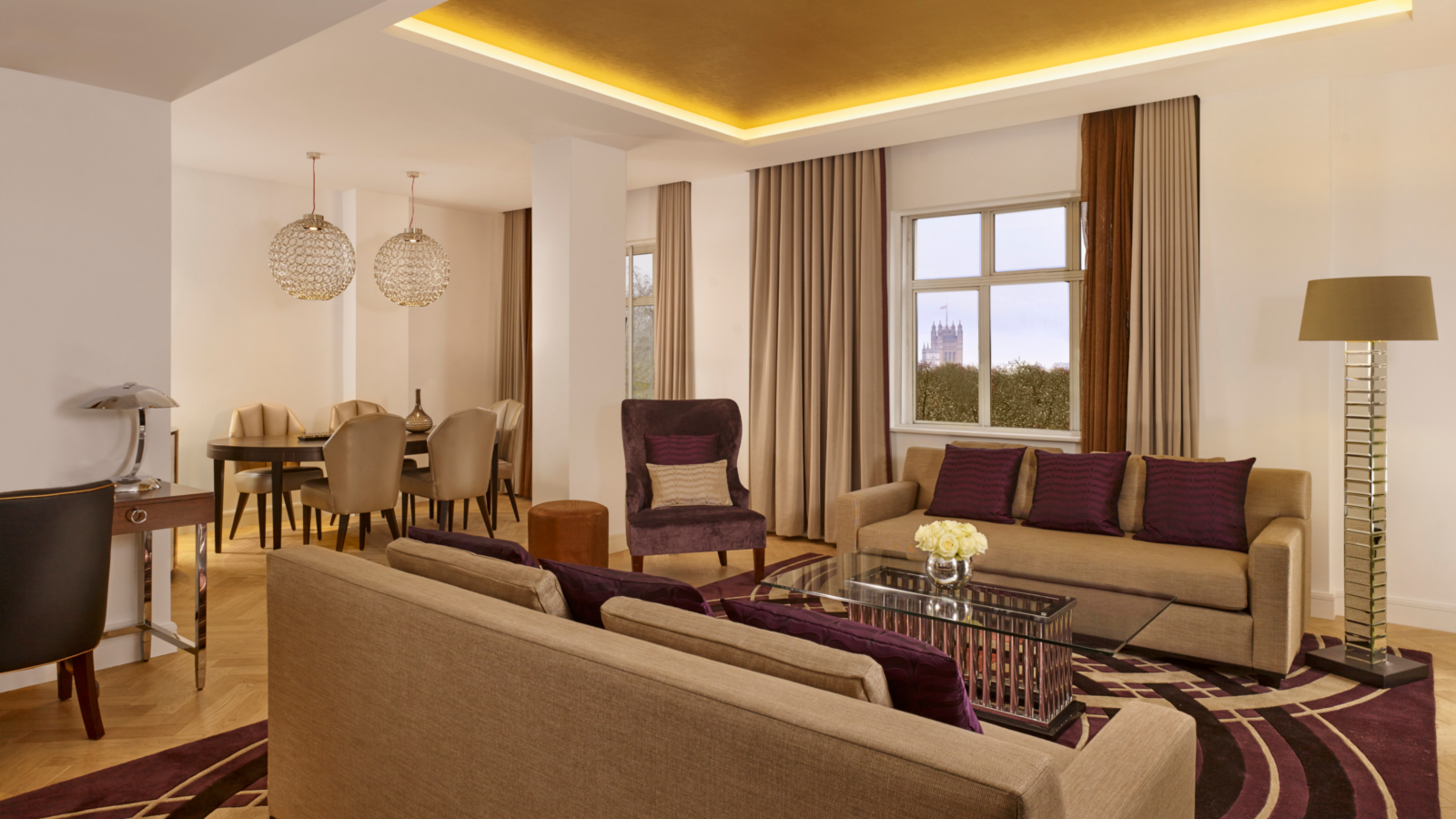 sheraton hotel park lane weddings bridal suite london mayfair luxury 5 star ballroom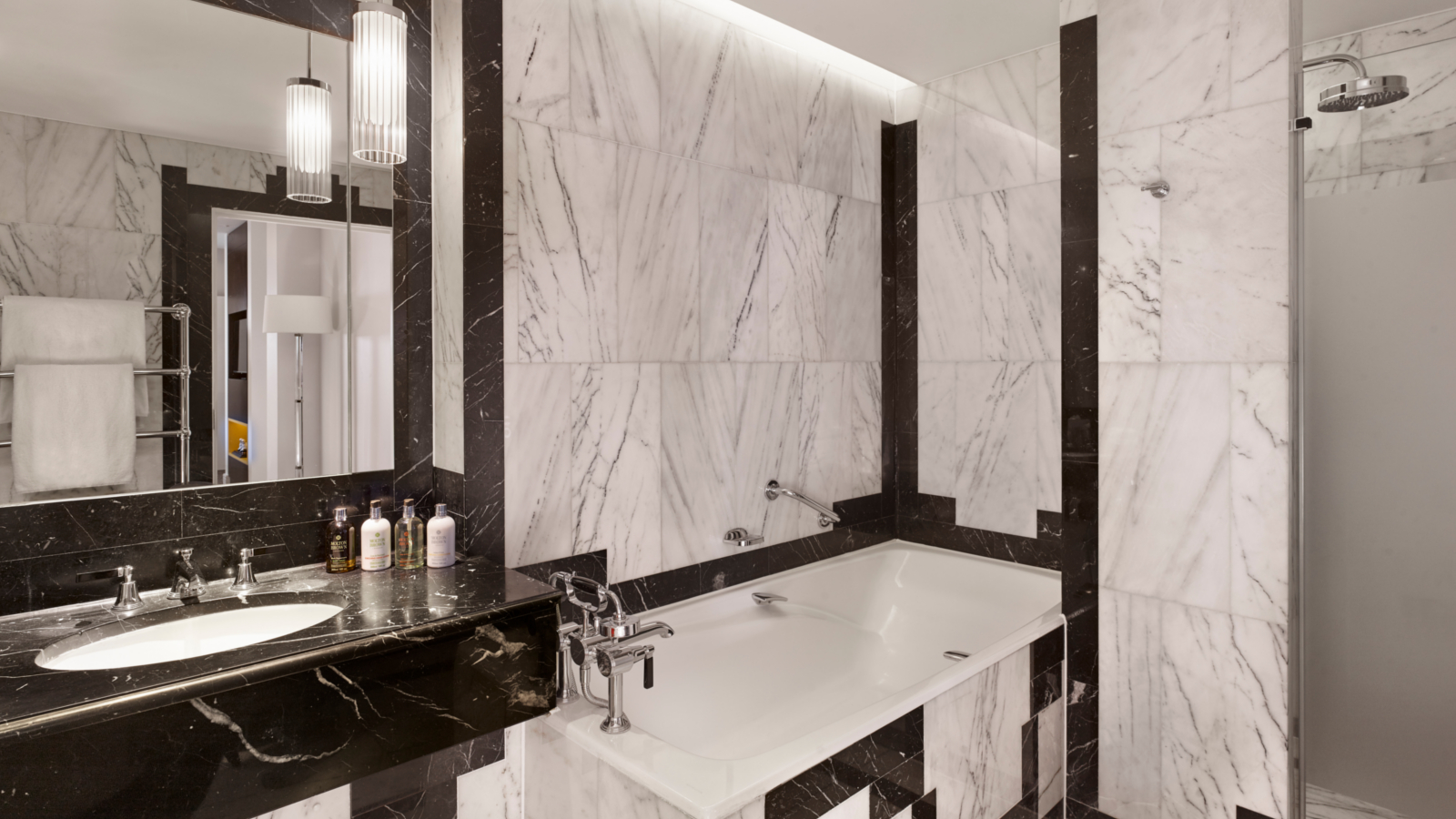 sheraton hotel park lane weddings bridal suite london mayfair luxury 5 star ballroom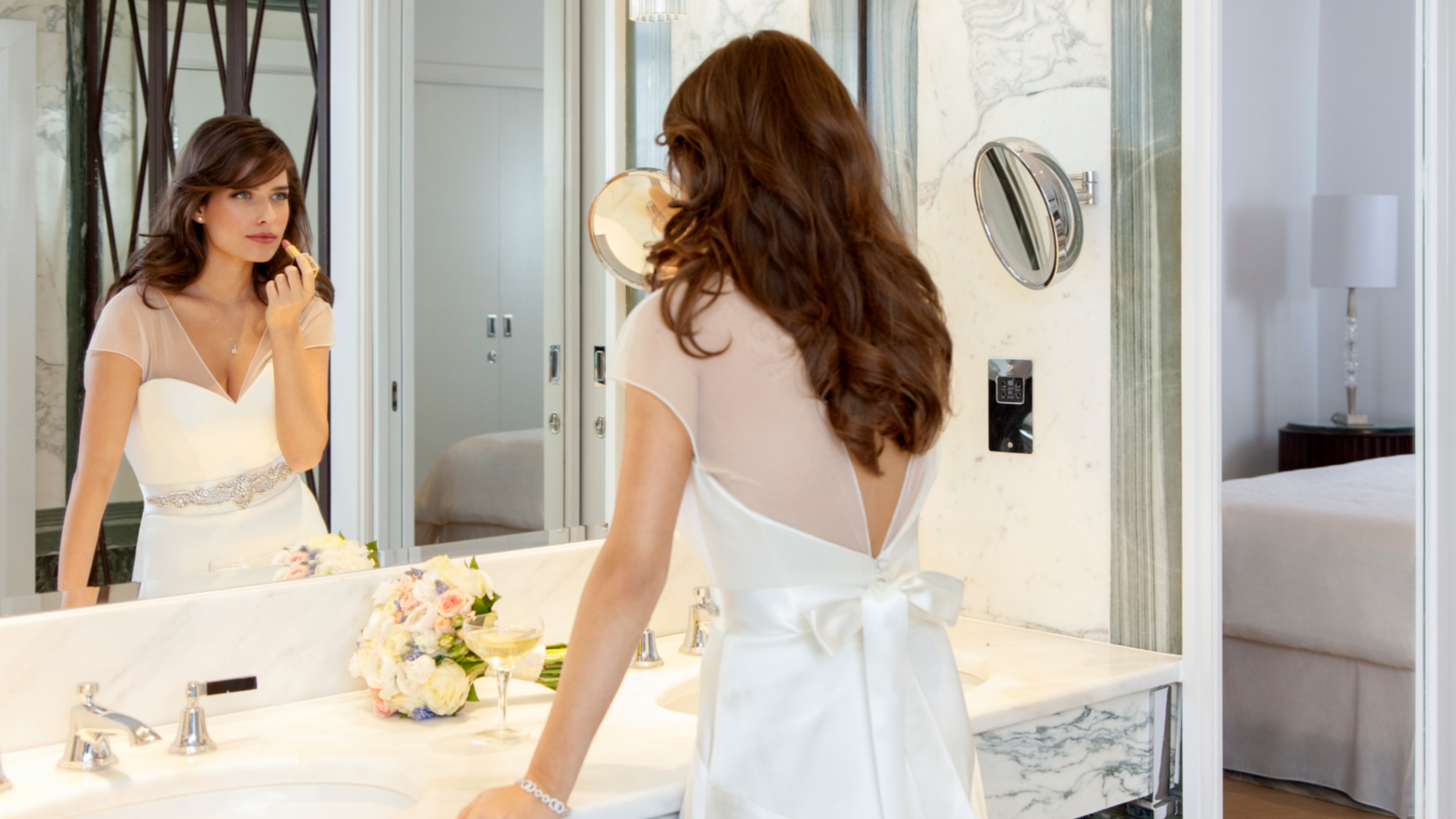 sheraton hotel park lane weddings bridal suite london mayfair luxury 5 star ballroom
The Park View Suite - The Ideal Bridal Suite
Sheraton Grand London Park Lane' Park View suite provides the perfect space for you to unwind after your special day.
A newly renovated suite that reflects the tonality of the city's famous Green Park which it overlooks. Hints of mossy green mingle with rich, earthy browns in a light, airy and homely space.
A golden ceiling canopy envelopes the main seating area, with generous adjoining areas providing ample space for working, entertaining and relaxing.
Sheraton Grand London Park Lane
Piccadilly W1J 7BXLondonENGB